Body Butter Vs Lotion: What's the Difference?
Find out why swtching to body butters is a healthier alternative to your skin care regimen.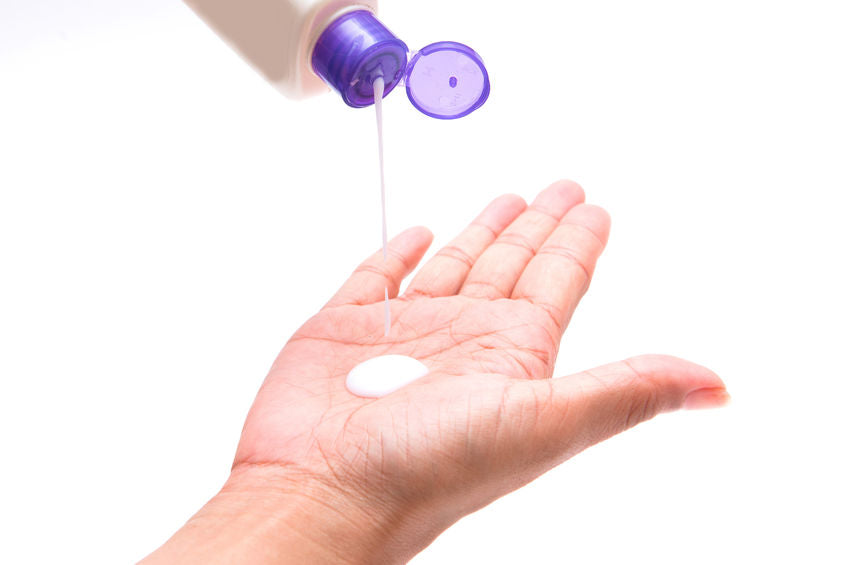 Lotions
Lotions are similar to creams but are even lighter (because they contain more water) and provide the thinnest type of application. Usually manufactured with a water based formula skin lotion is very lightweight. It will not necessarily moisturize as much or stay on as long as a butter might. Usually lotions are applied to the arms, stomach and thighs.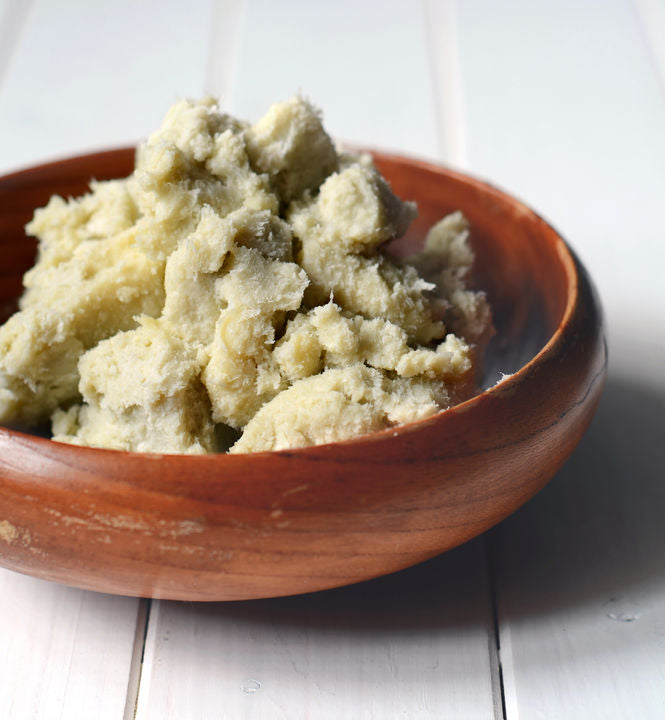 Body Butter
Body butter has a consistency similar to the butter we eat. It has the strongest scent and lasts longer than both lotion and creme. Body butter products are typically manufactured using a combination of carrier oils and essential butters and do not typically contain water. Carrier oils are the substances that are used to hold and deliver the essential ingredients into the skin. Butters are the essential fats and minerals that are extracted from natural ingredients (palm, shea, cocoa, mango etc.) Each butter will vary in its unique texture, rigidity, and absorbency. These ingredients (carrier oil and butter) are combined, sometimes with additional specialized ingredients, (the secret formulas of every brand!) to formulate a body butter product.
Body butters are applied to retain moisture, lubricate and nourish the skin. Some spas and dermatologists suggest that people use body butters particulary on their lips, hands, elbows, legs and feet in addition to all areas of the body.
DISCOVER OUR PRODUCTS