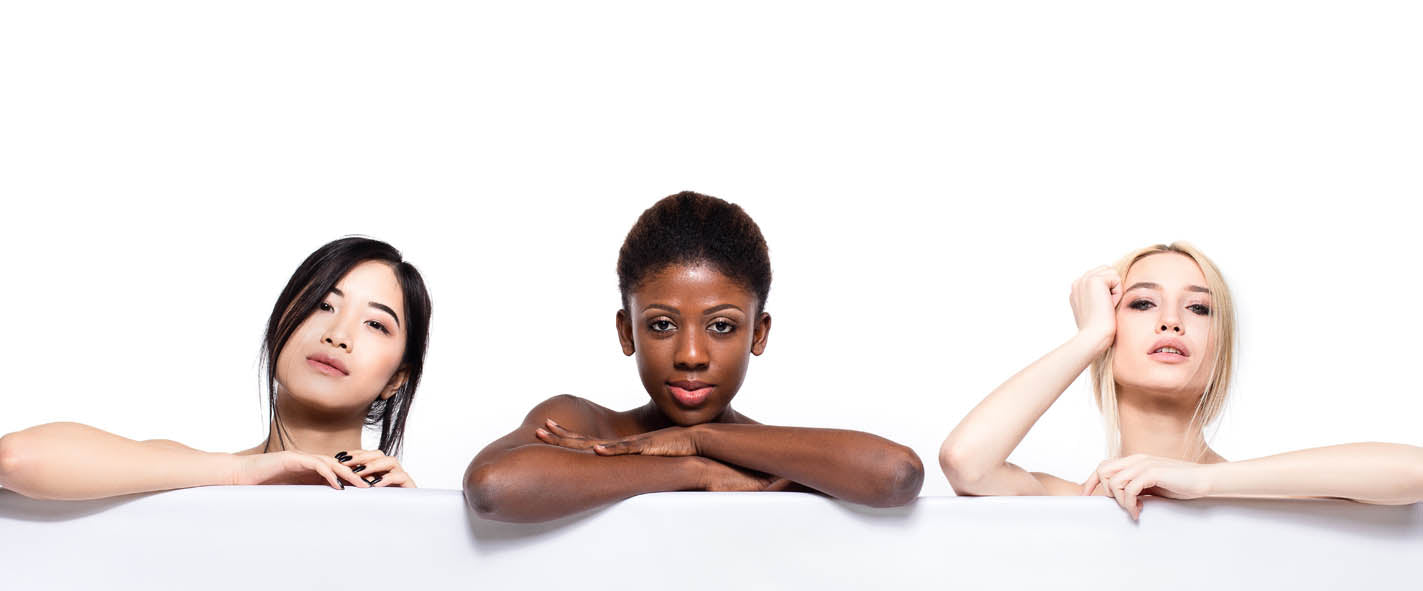 Change the way you moisturize.
Our skin is the largest organ on our body. Why not treat it with a product that only makes your skin better with time? Try Shea Joy today and revolutionize the way you see moisture. 
ORDER NOW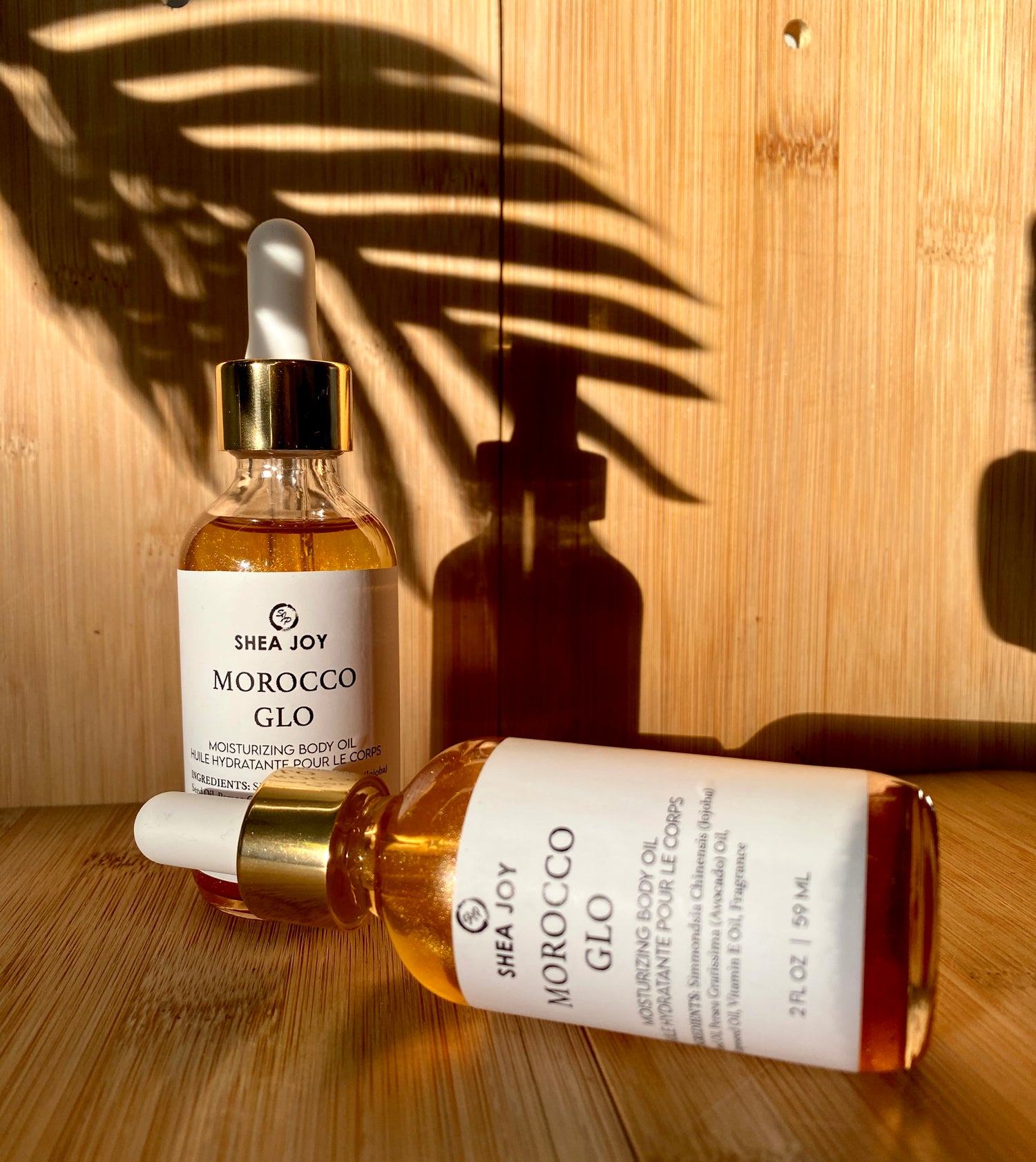 Feel The Glow.
Introducing our newest addition to the Shea Joy Collection: Moroccan Glo.
Our combination of carefully chosen, organic and wildcrafted botanical ingredients are combined to create a luxurious, deeply-hydrating oil to leave your skin nourished and revitalized.
With its seductive scent and unique textures, our Moroccan Body Oil provides an incomparable sensorial experience!
SHOP NOW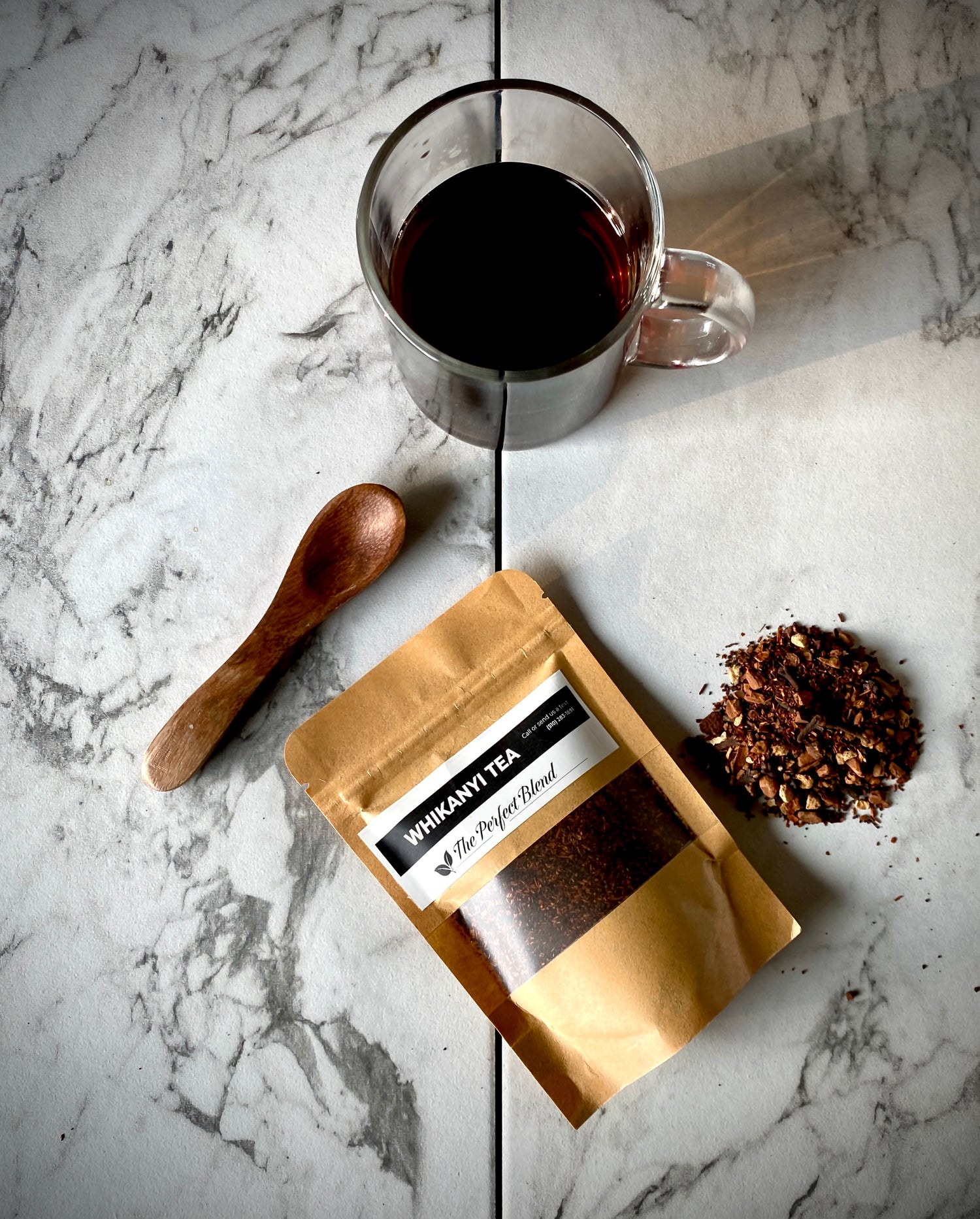 Healthy skin from the inside out.
WhiKanyi Tea is a natural source of antioxidants, promotes gut health and removes free radicals from the body, promoting a healthy lifestyle from the inside out. Give Whikanyi Tea a try and experience the delicious taste and wellness benefits for yourself. Order now and receive a special discount on your first purchase!
SHOP NOW